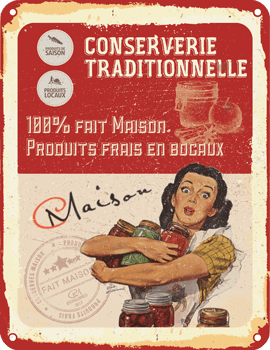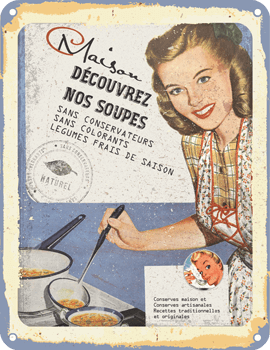 CMaison is an artisanal cannery installed on the commune of Sauvagnon, at the heart of the Béarn. The creation of the CMaison shop is the culmination of a passionate process. She responds to this desire to know and re - discover the most authentic recipes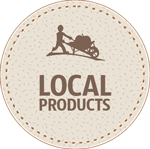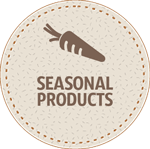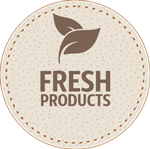 Anxious to preserve the region so rich in taste and very attached to the classical culinary traditions, CMaison does not hesitate to develop new recipes. All of our canned are made from local products in the traditional way and guaranteed without additives.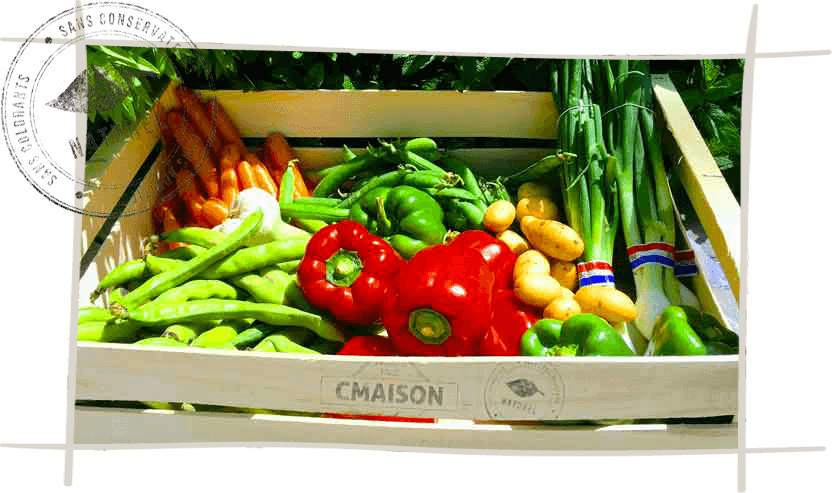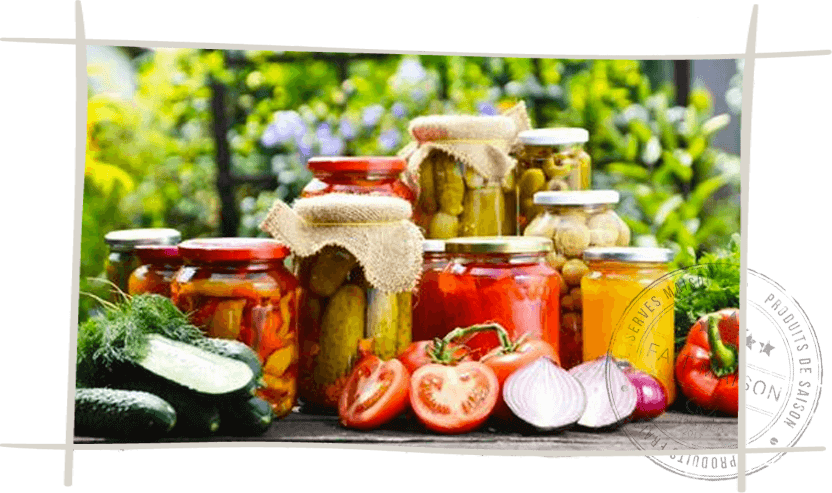 We are constantly looking for new products to meet your needs. We will regularly surprise you with new products moose.