CMaison.fr orders can be returned for any reason within 14 days of the delivery date.

The customer is obliged to return the product to CMaison in perfect condition, unsoiled, unmarked, undamaged in any way, in it's original packaging, with the original labels and tags attached and accompanied by the purchase invoice. In the case of non-conformity to any of these conditions, CMaison reserves the right to refuse an exchange.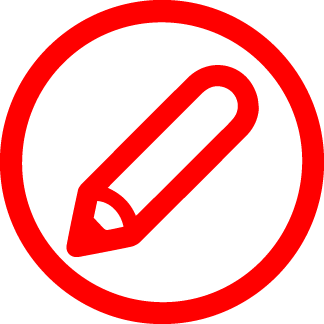 Tick receipt
Highlight or circle the item you wish to return or exchange on the receipt. This is not the right product ? Specify that you want.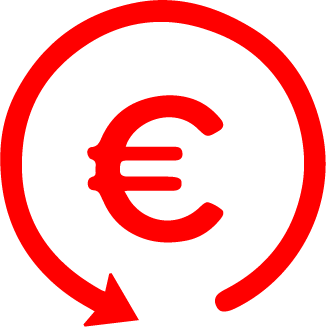 Exchange or refund
If you want a refund, your suit must not have been worn and should still be labeled in their original packaging In the case of an exchange, please enclose a check with the holding of 18 € for return postage.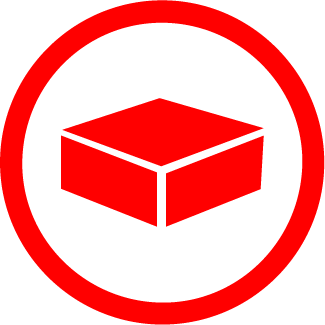 Packing
Return the item(s) accompanied of the invoice at :
CMAISON
1 Allée de la Bécassine
64230 SAUVAGNON FRANCE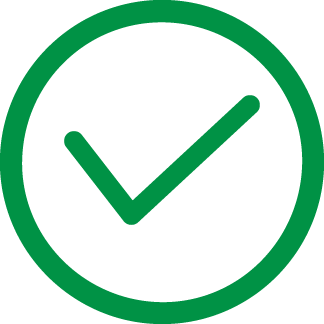 We take care of the rest
Upon receipt of your package, we make a refund* or exchange of the desired product.